Employment Services for Youth and Young Adults
Employment Services for Youth and Young Adults
If you're 14-24 years old and not sure what you want to do for the rest of your life, we can help. It's common to feel uncertain as you consider what type of job is best, and make sure you have the skills to get hired.
Our programs can help you find the path that's right for you.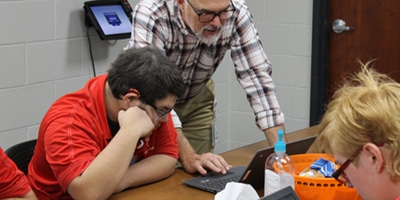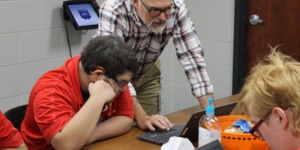 We can help put you on the path to earning your GED or high school diploma so that you can explore more careers than ever before!