Youth and Young Adults Services
Programs for Youth and Young Adults with Disabilities
We support youth and young adults with disabilities as they move on to the next life stage. A successful transition from school to adult services, post-secondary school or employment is our goal.
We emphasis daily living and social skills, as well as health and wellness. Our programs are led by Easterseals Redwood staff who are specially trained to help youth and young adults navigate what can be challenging and confusing during this important transition time. We strive to ensure each student:
Discovers new opportunities and identifies the opportunity that is best for them.
Transitions to an environment that is supportive.
Moves towards a future that is personally fulfilling.
Is prepared for success.
Photo at top of page courtesy of PRC-Saltillo. Used with permission.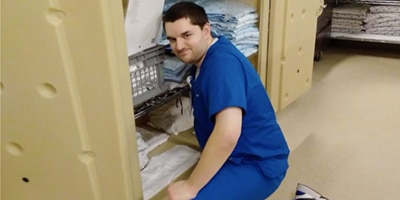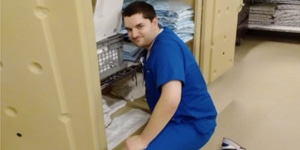 Our goal is to break down barriers to employment by providing resources and connections for transitional youth age 16 to 24.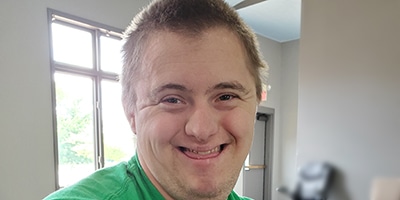 For high school students with disabilities and who are nearing graduation, Project SEARCH is a national school-to-work program that provides entry-level work experience in business settings.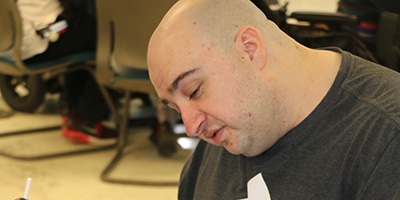 This program is designed for young adults ages 18-25 to help participants acquire new skills and increase self-sufficiency.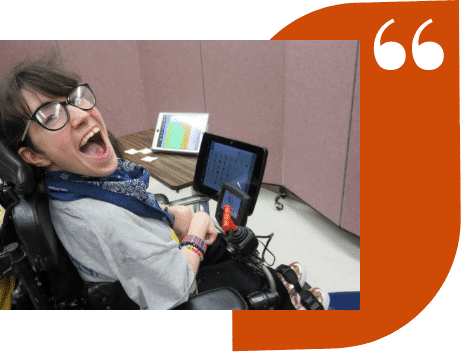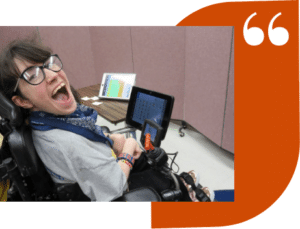 Therapy can provide tremendous benefits if done effectively. We're skilled at working with all ages and abilities and collaborate with families and program staff to help each individual experience success and increase independence.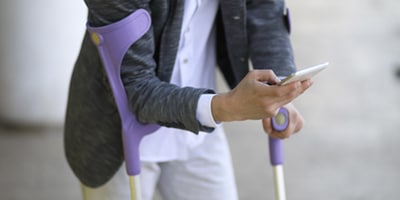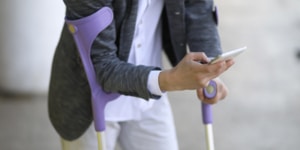 The ATRC has a wide selection of assistive technology devices that range from low tech to high tech. These devices fall into the categories of learning and cognition, seating and positioning, hearing, vision, communication, computer and environmental access, and recreation and leisure.
Photo courtesy of PRC-Saltillo. Used with permission.