Employment Services for Adults
Employment Services for Adults
We're committed to helping adults learn and work in a career you desire. Our focus is to help you:
Find a path to employment in the community
Prepare for and find your desired career
We'll help you set goals and plans for personal and professional development. You'll work with service coordinators and job coaches to meet those goals, and find a variety of opportunities to learn, grow, and meet prospective employers. We want you to have new experiences and relationships so that you'll keep setting new goals and dreaming big.
Along the way we'll support you with resume assistance, interview preparation, training opportunities, networking, and job coaching.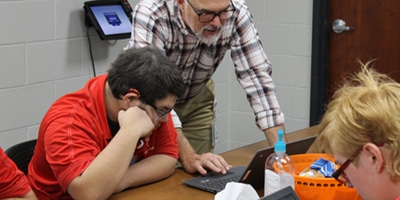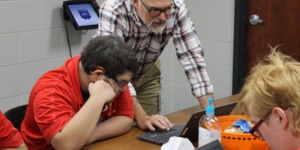 This program aims to provide a better life for you and your dependents so your entire family can build a more successful future together.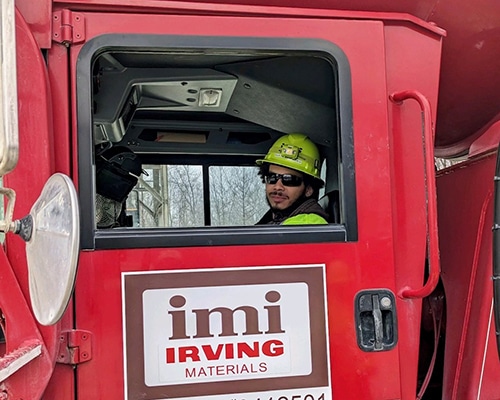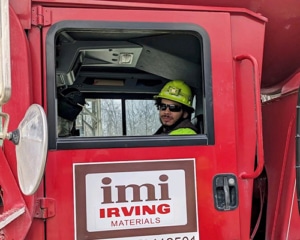 The first step to a permanent job with fair wages may be one of our transitional employment programs. These temporary jobs can prepare you for the permanent job you desire.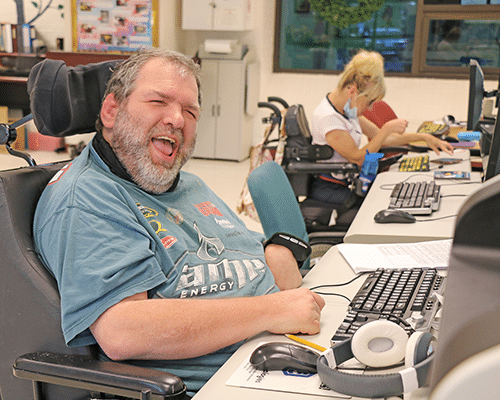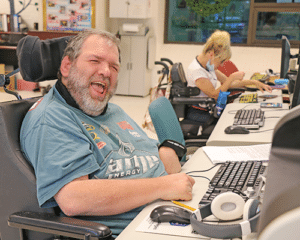 We have a wide range of programs and services that meet you where you are and empower you to grow and develop and reach your full potential.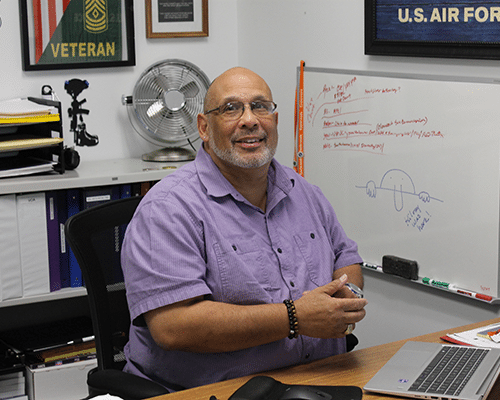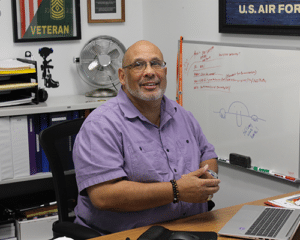 We offer detailed job coaching (including re-writing your resume to properly translate military experience into civilian roles), preparing for interviews, and job placement services.