Running Businesses, Building Self-Sufficiency
There is no better way to demonstrate the employment readiness of the people we serve than by first employing them ourselves.
For decades we've served our community with businesses that develop skills of individuals, putting them on the path to employment. It's a win-win that provides on-the-job training while meeting the needs of the business community.
Building Value: Construction and Materials Salvaging
Cincinnati's homes are a treasure trove of historic architecture and reusable materials. When they face demolition, Building Value can remove and salvage these elements so they don't end up in a landfill. We've become a go-to destination for remodeling pros, interior designers, makers, and artists looking for interesting and hard-to-find items. Retail sales support on-the-job training for lower-income Cincinnatians looking for in-demand careers in the construction industry. Visit our retail store at 4040 Spring Grove Avenue in Cincinnati's historic Northside neighborhood.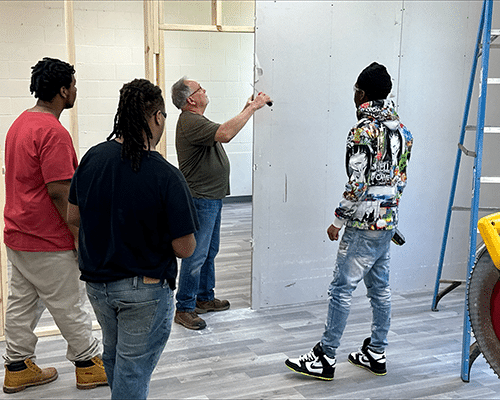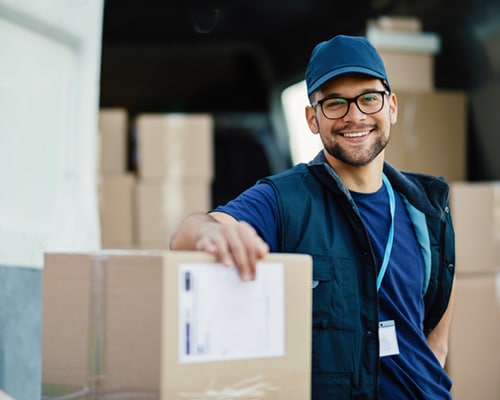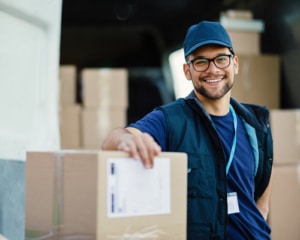 Packaging, Fulfillment, and Logistics Center
We work with a variety of national and international clients to provide packing, kitting, assembly, fulfillment, and logistics support. We pride ourselves on offering high-quality, efficient business solutions. Our Packaging, Fulfillment, and Logistics Center provides integrated employment for adults with disabilities, veterans, and people facing economic disadvantages.