In-Demand Career Training
In-Demand Career Training
If you're interested in a particular career, but don't yet have the skills to do the job, support is available. We have programs to prepare young men and women for careers in these areas.
Easterseals Redwood is currently creating a facilities maintenance program. Click below to learn more about our current programs.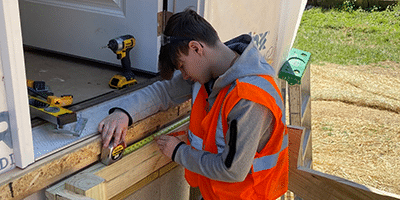 Construction is one of the most in-demand careers in Ohio. Learn more about training opportunities for this growing business sector.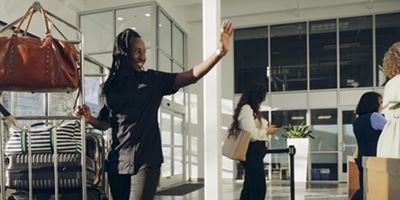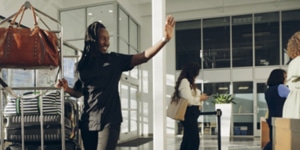 Our region's hospitality sector is large, and jobs are hard to fill because there are not enough workers. Learn more about employment training opportunities.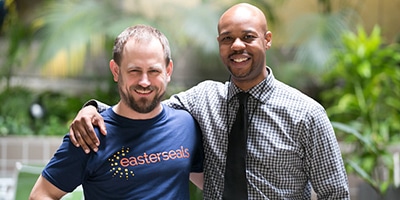 Peer mentors serve as role models to support employees who are in recovery from a substance use disorder or mental health issue, helping prevent relapse and promote long-term recovery.