Services for Children and Families
Easterseals Redwood caters to the physical, emotional, and psychological needs of children and their families, giving them the knowledge and skills necessary to navigate a complex world, opening doors to opportunities.
Our programs not only enhance individual lives but also foster a more equitable and prosperous society where every child has the chance to thrive, and every family can find the support they need to overcome challenges and reach their full potential. It is a commitment to the brighter and more inclusive future we aspire to build together.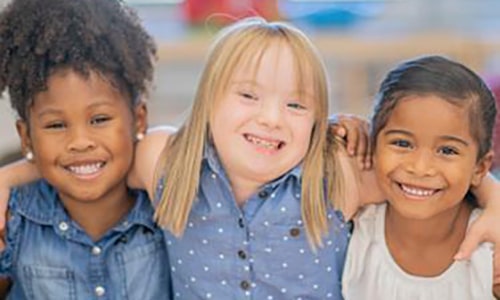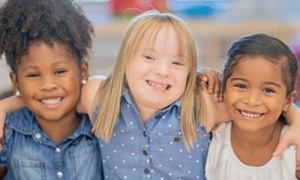 All infants and children with disabilities deserve the opportunity to have a strong start in life so they can reach their fullest potential. Our programs are carefully designed to do just that.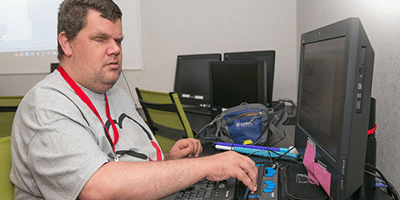 Our Fort Mitchell, KY campus is one of five regional assistive technology resource centers in Kentucky, known as KATS. The mission is to make assistive technology easily obtainable for people of any age and/or disability.