Helping adults, both with and without disabilities, experience meaning in life is paramount to fostering inclusive societies and promoting individual well-being.
For individuals who can work, finding employment not only provides financial stability but also gives individuals with a sense of purpose and self-worth. Creating an inclusive job market fosters diversity, innovation, and social cohesion, enriching communities and economies.
By providing people who need additional support including speech, occupational, and physical therapy, we also help break down barriers and challenging societal stereotypes, allowing them to contribute their unique skills and talents to the community.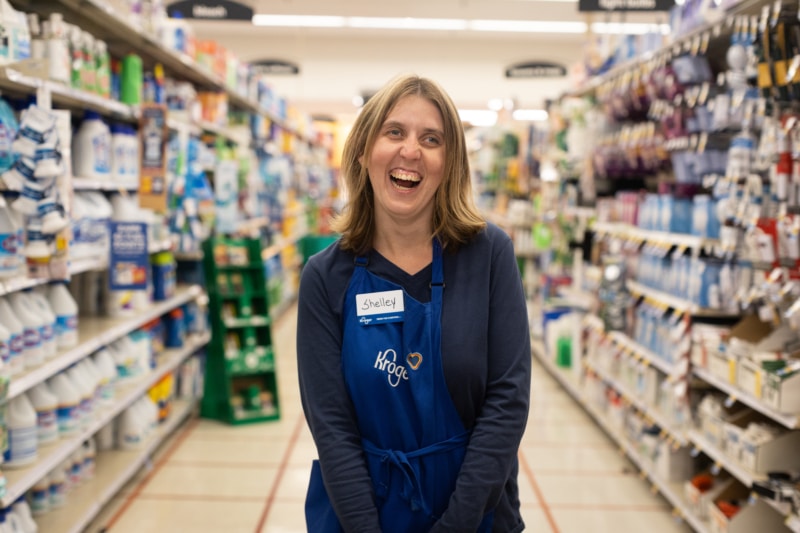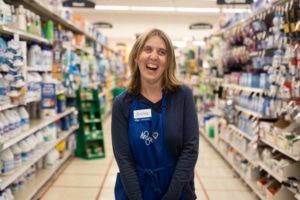 Join us as we build confidence, achieve personalized goals, become part of the community, and develop independent living skills.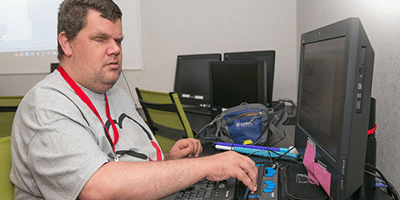 Our Fort Mitchell, KY campus is one of five regional assistive technology resource centers in Kentucky, known as KATS. The mission is to make assistive technology easily obtainable for people of any age and/or disability.