Pam Green, President & CEO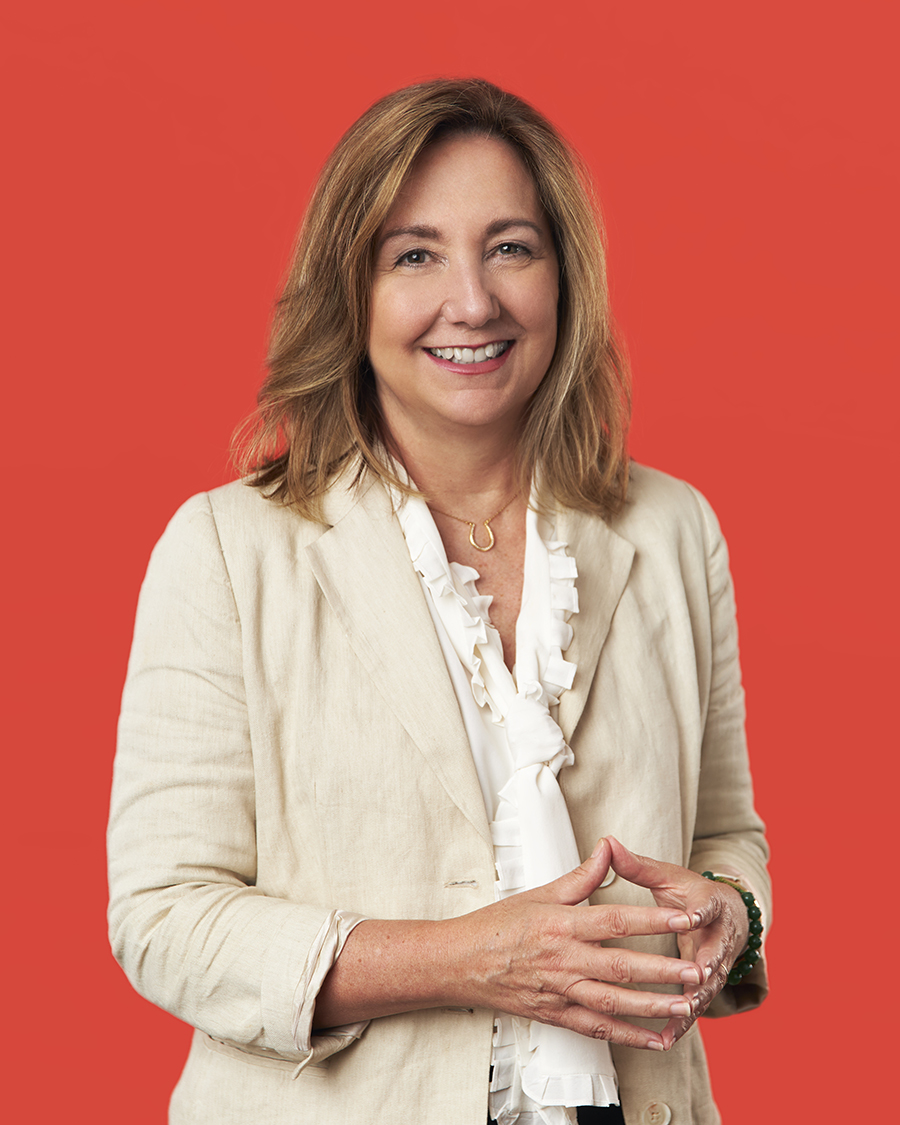 Pam's never-ending passion and energy for the people Easterseals Redwood serves makes her the perfect fit as its president and CEO. She joined Easterseals in 2003 after a dozen years at a Fortune 500 company, and was named president and CEO in 2011.
Pam's dedication to Easterseals Redwood's mission to advance 100% equity, access and inclusion for people with disabilities, veterans and people who are economically disadvantaged in our community has led to significant growth during her tenure. Highlights include the opening of its Building Value social enterprise in 2004; its merger with Jewish Vocational Services and the launch of its military and veteran employment services in 2012; the conversion of its sheltered workshop serving people with disabilities to a kitting and logistics enterprise in 2017; and the combination with Redwood in 2022. Today, Easterseals Redwood is a $27 million agency, and its 400+ employees serve nearly 7,000 families in our region.
Pam is currently an appointed member of the Ohio Developmental Disabilities Council; the Hamilton County Job and Family Service Human Services Planning Committee; and the Hamilton County Economic Inclusion Advisory Council. She is an alumnus of WE Lead, Class 1, Leadership Cincinnati, Class 38 and has been recognized with the Jewish National Fund Tree of Life Award, and the University of Cincinnati TAP Champion of Inclusion award.
Outside of work Pam is a soccer enthusiast (ask her about watching Lionel Messi score a hat trick in Barcelona a few years back) and a bourbon lover—a requirement when you are raised in Bourbon County, Kentucky. She's also passionate about finding a cure for type 1 diabetes since her daughter's diagnosis at age 14.
Pam holds a Bachelor of Arts in English from Transylvania University in Lexington. She and her husband live in Hyde Park and have two daughters.