Kent Huxel, Vice President of Social Enterprise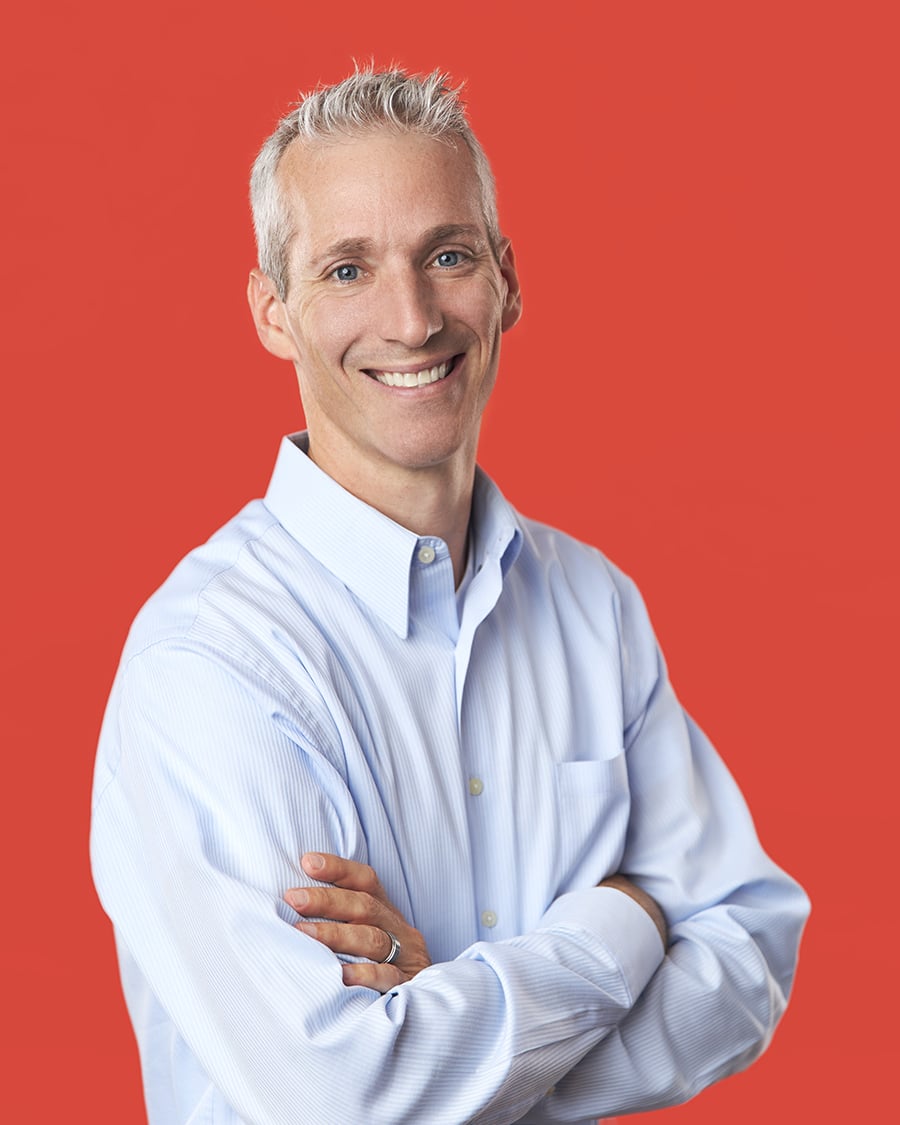 Since joining us in 2021 Kent has led the growth and development of our two social enterprises (our businesses that teach skills and use profits to fund our programs): Packaging, Fulfillment, and Logistics Center and Building Value (construction, salvage, hardscaping, and the Building Value Deconstruction and Retail Store).
Although his job doesn't always allow him to use his quick wit (he secretly admits he'd like to be a stand-up comedian in another life), it does leverage his business acumen and experience with the growth and impact that employment brings to the individuals we serve. His prior work experience includes more than 15 years in business development, operations, and management. He co-founded the start-up ReDye Mulch and was a National Account Vice President for Divisions Maintenance Group (DMG).
A long-time Greater Cincinnati resident, Kent earned his Bachelor of Science in Business Management and Entrepreneurial Studies from Xavier University and his M.B.A. in Management from the University of Cincinnati.
Kent and his wife have twins boys and reside in Northern Kentucky. Outside of work you'll find Kent coaching wrestling or attending his son's events all over the tri-state!