Debbie Smith, Vice President of Education for Employment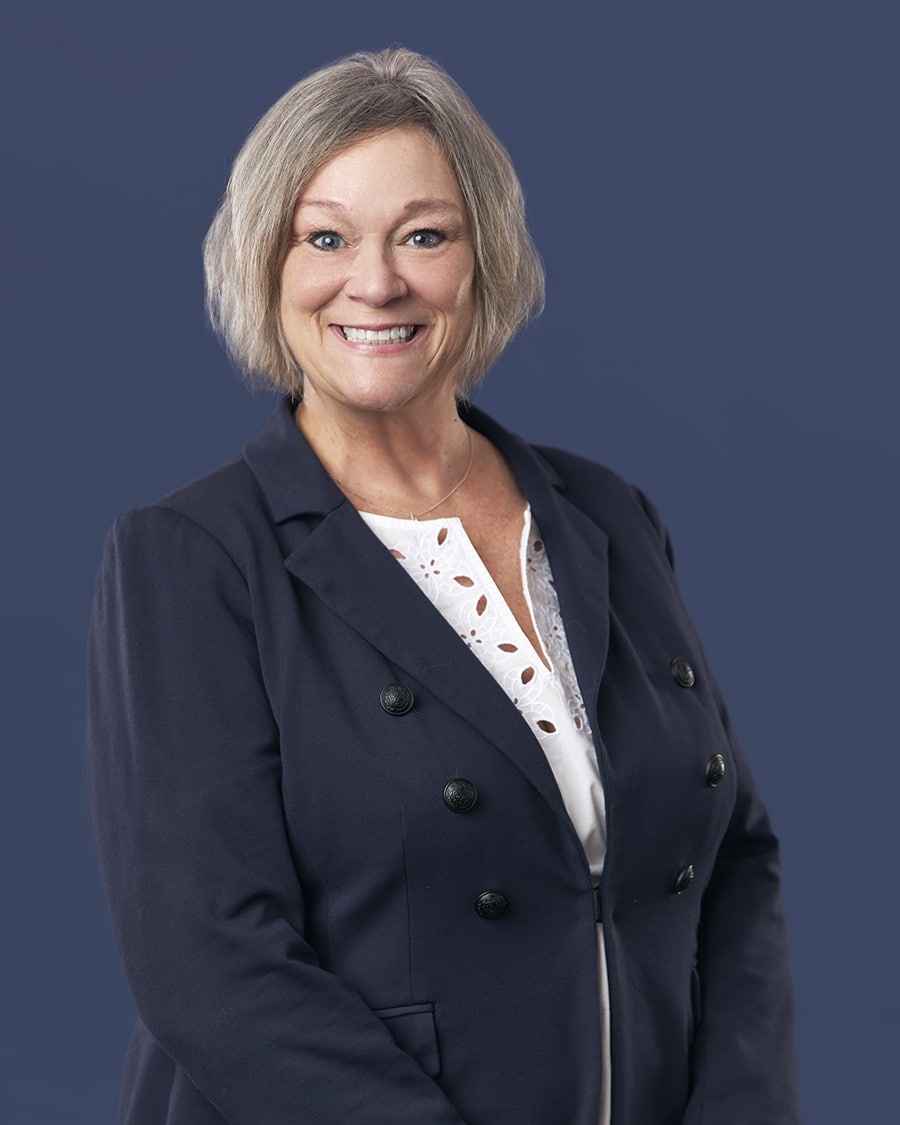 Way back in 1991 Debbie joined Easterseals Serving Greater Cincinnati as a case manager. As the agency grew, so did Debbie, and she became instrumental in the development of services that integrate funding systems, client needs, and employers. Her knowledge and collaborative spirit make her uniquely qualified to affect systemic changes to benefit the individuals we serve.
Debbie has been key in the development and funding of our Youth Services. She's a passionate advocate for youth inclusion in the workforce and sits on many local and regional committees to develop and enhance best practice models.
Debbie has been instrumental in our offering nationally recognized credentials such as the Manufacturing Standards Safety Council Certification (MSSC), Work Keys, and National Career Readiness Certification (NCRC). She enthusiastically supports education for those we serve and yearns for all people to approach situations with love and understanding. "Life is hard; we need to care more for each other."
Her passion for serving individuals on the autism spectrum has resulted in her serving as a board member of the Ohio Autism Society and the Regional Autism Advisory Council, and as a member of the national Easterseals autism spokespersons network.
Debbie is also passionate about her grandkids, peanut butter and pickles on rye, and her rock collection which she began as a child. She holds a Bachelor of Arts in Psychology from the University of Dayton.