Aaron Wagner, Vice President of Disability Operations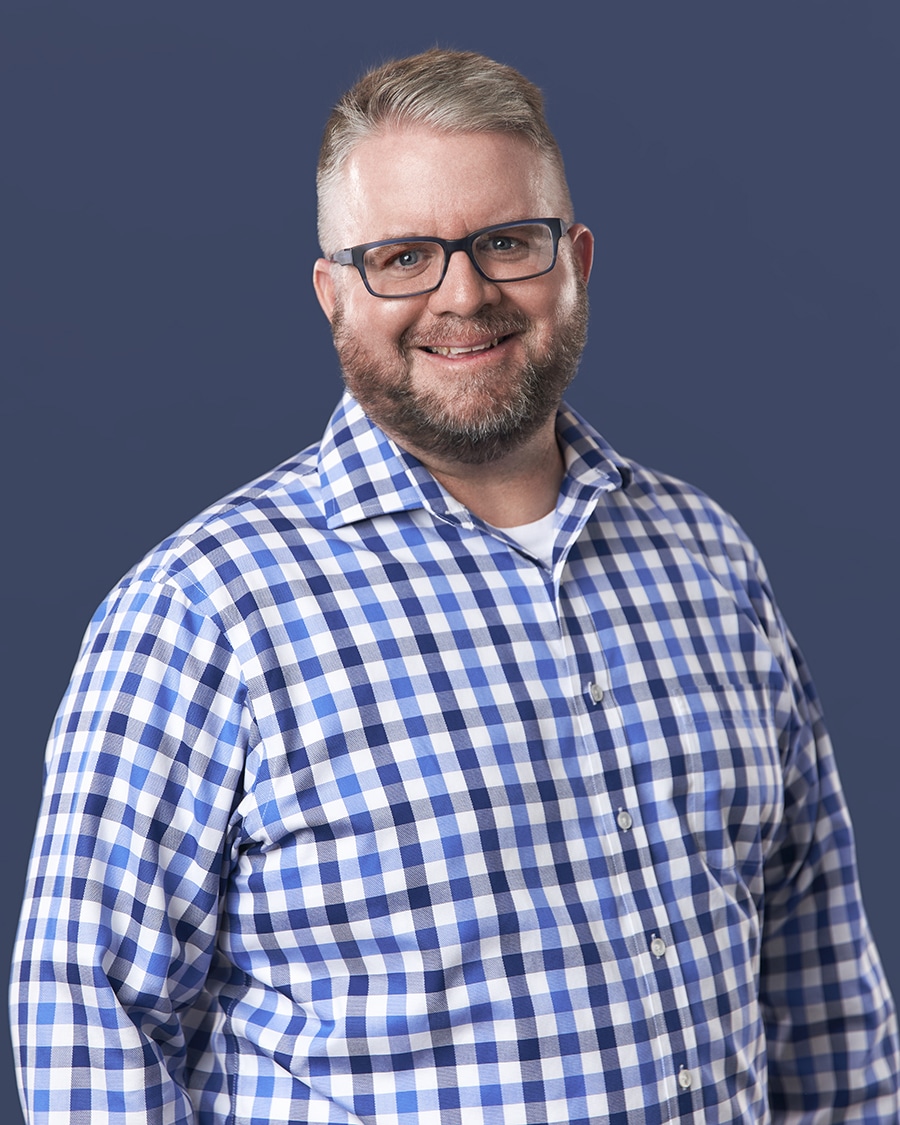 If you're a leader in an organization like ours, you wear lots of hats. Meet Aaron Wagner. Since 2018 he has juggled responsibilities ranging from operations to compliance to IT and food services as the former COO of Redwood.
Now in his role as VP of Disability Operations for Easterseals Redwood, Aaron clearly understands the importance of accreditation for those looking for quality rehabilitation services. He also puts his broad range of knowledge to work as a surveyor for the Commission on Accreditation of Rehabilitation Facilities (CARF). In this role Aaron evaluates facilities dedicated to health and human services that include addiction and substance abuse, rehabilitation of a disability, home and community services, and retirement living. His findings help determine if a facility deserves the distinction of CARF® Accreditation.
Prior to joining Redwood, Aaron was Chief Administrative Officer for Transitions Inc., a drug and alcohol treatment and education center in Covington. And for seven years he was a police officer.
You can add "J.D." after Aaron's name. He has his law degree from Capital University. And he graduated cum laude with a bachelor's degree in history from Northern Kentucky University.
A self-described country boy, outside of work you may find Aaron at a nearby lake; fishing is a favorite sport.